Team #StatMando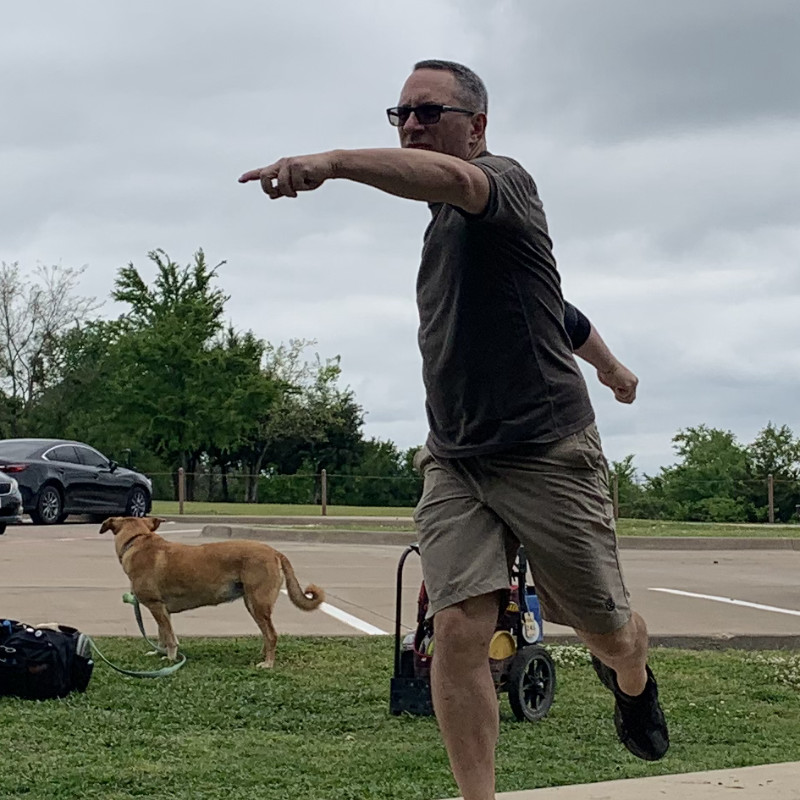 Hans Anderson, #37439
Hans is a full-stack web developer. He also likes to produce a podcast but mostly, he likes to disc golf, watch disc golf and talk about disc golf.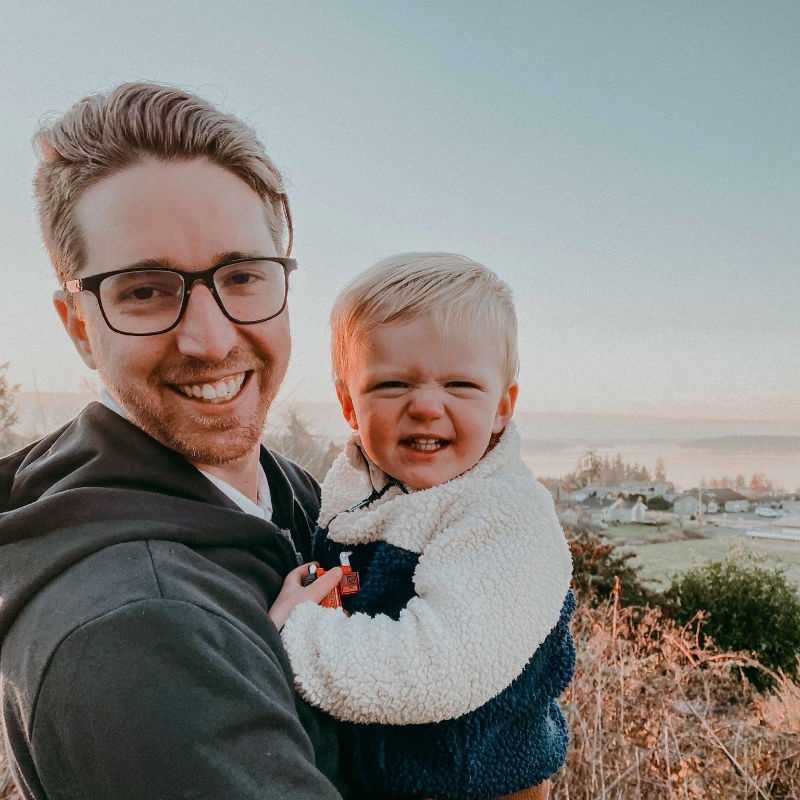 Dion is a part time professional disc golfer that currently works in the Fintech industry. He has a passion for numbers, frisbees, telling stories and raising his beautiful family in Shelton, WA.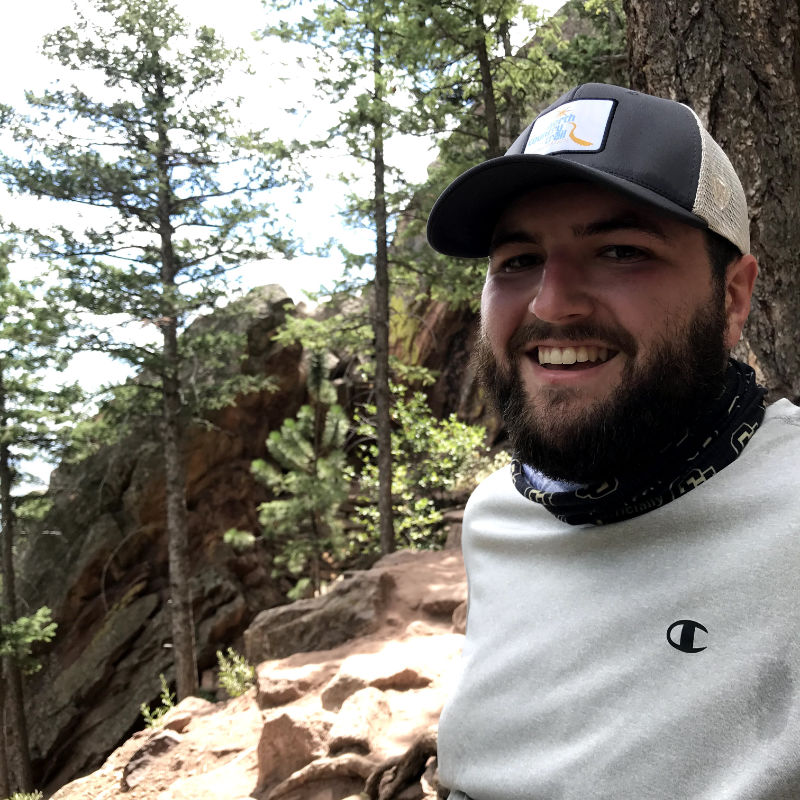 Evan is a DevOps engineer in Massachusetts. He studied Computer Science at the University of Colorado, enjoys sports, the outdoors, and loves a good game night.