Team #StatMando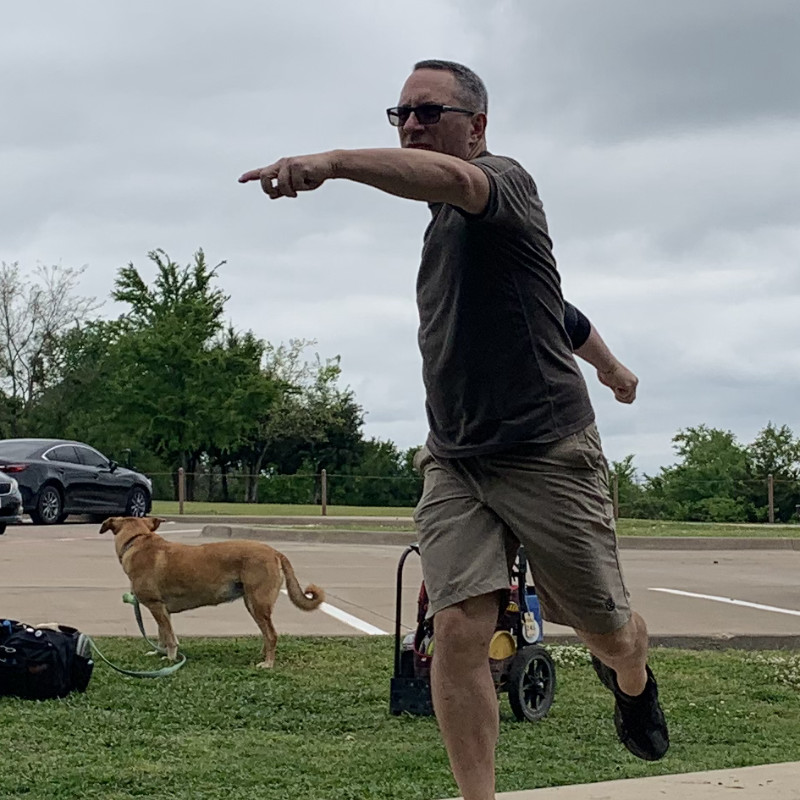 Hans Anderson, #37439
Hans is a full-stack web developer. He also likes to produce a podcast but mostly, he likes to disc golf, watch disc golf and talk about disc golf.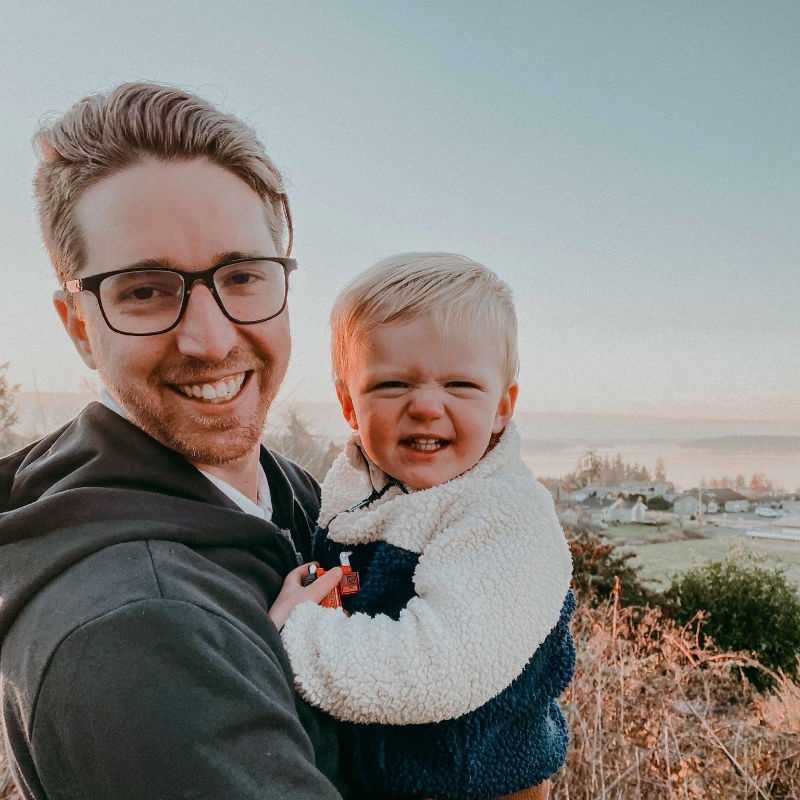 Dion is a part time professional disc golfer that currently works in the Fintech industry. He has a passion for numbers, frisbees, telling stories and raising his beautiful family in Shelton, WA.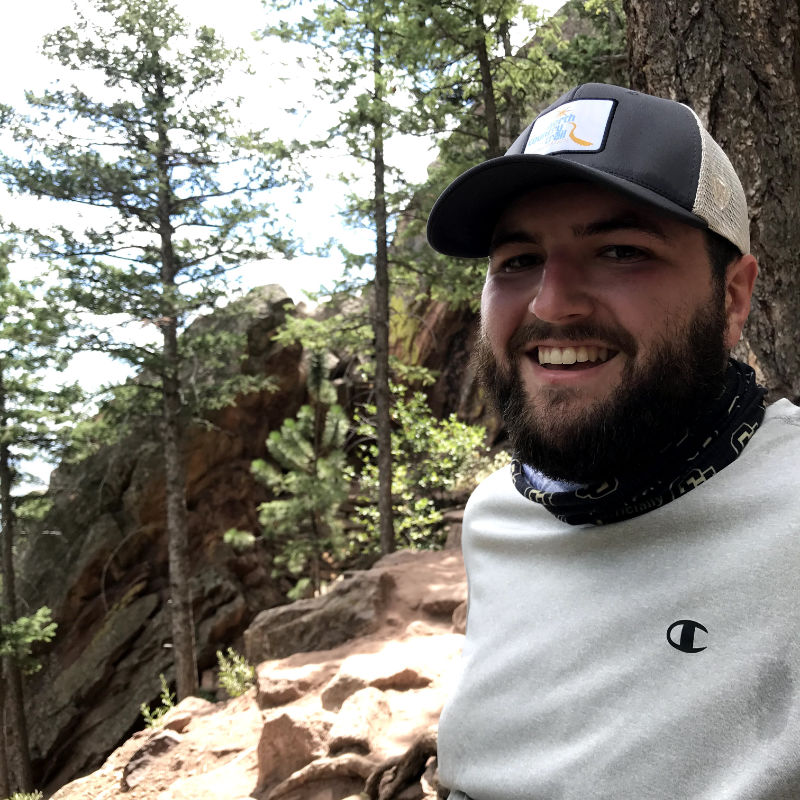 Evan is a full-stack developer in New Hampshire. He studied Computer Science at the University of Colorado, enjoys sports, the outdoors, and loves a good game night.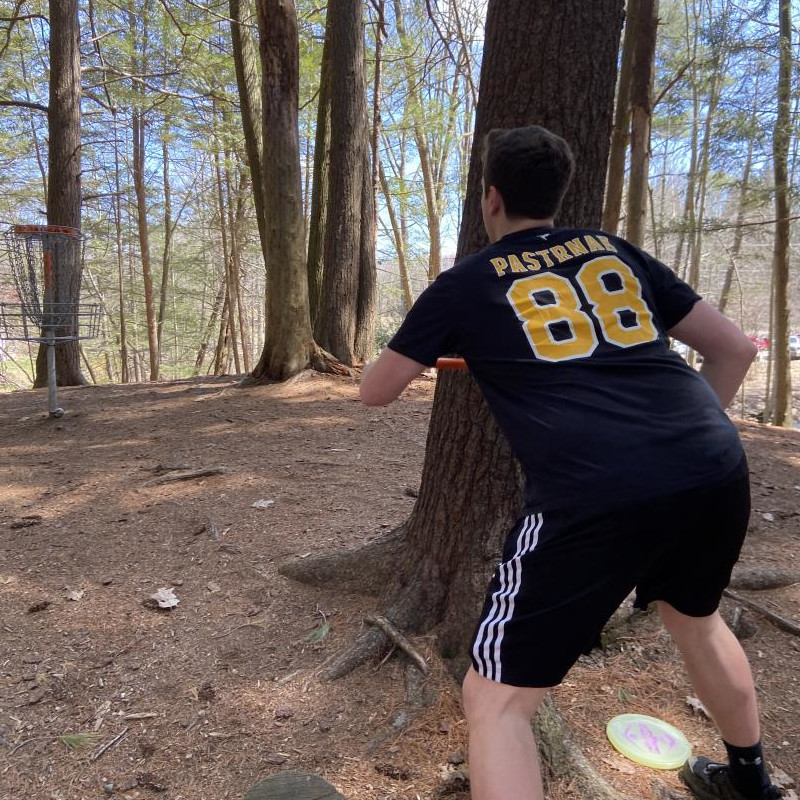 Jackson Hett
Jackson is a college student studying Sport Analytics at Syracuse University. He loves spending his summers playing disc golf in the woods of Maine. When not playing disc golf, he loves to watch basketball and play mini golf.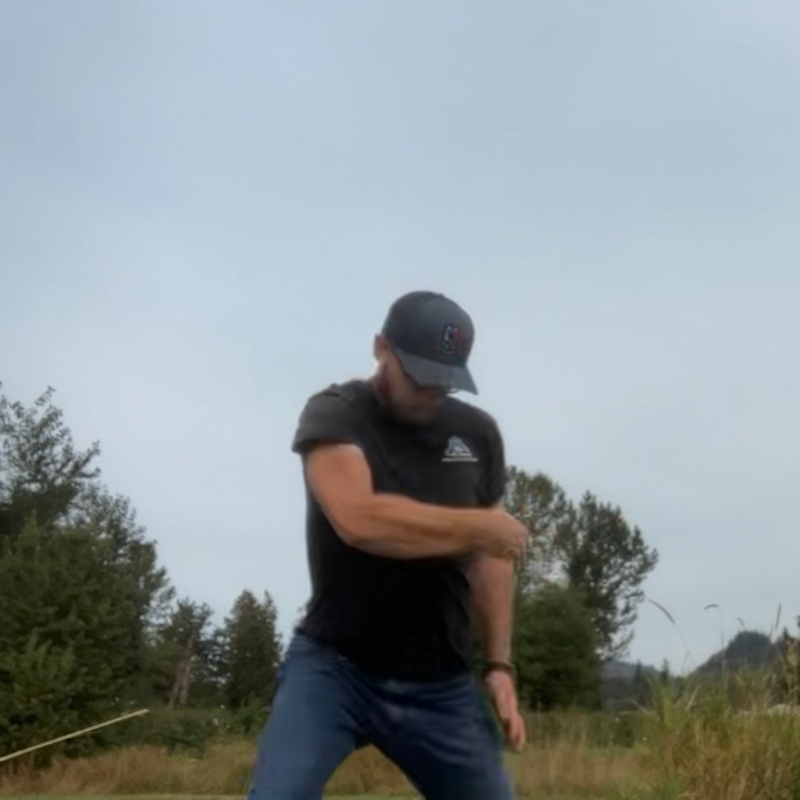 Douglas Tyas
Douglas has been playing disc golf since 2015 and is a groundskeeper by trade. His hobbies are watching professional disc golf, developing stats, and occasionally contributing to Ultiworld.